The Google Pixel 3 will without a doubt be one of the year's best phones. Google has a proven track record with adopting game-changing tech and incredibly awesome cameras for their flagship phone. Everything that we've seen so far indicates that they will continue those trends with the next release in the Pixel line. We've already begun to see leaks featuring a few first looks at the upcoming phone. Here's everything we know about the Google Pixel 3 so far.
The Pixel 3 XL has recently been shown off in several leaks, confirming quite a bit about the hardware that'll be used. Let's address the elephant in the room; Yes, the Pixel 3 will sport a notch. That's right, at the top of the display, there's a pretty obvious notch, and what could be an insanely awesome set of front facing cameras. We were expecting to see this featured on the next Pixel phones considering the Developer preview of Android P had native support for notched phones baked into the software. The leaked photos also seem to suggest that the Pixel 3 will indeed have a full glass back, which almost certainly indicates wireless charging compatibility (FINALLY!).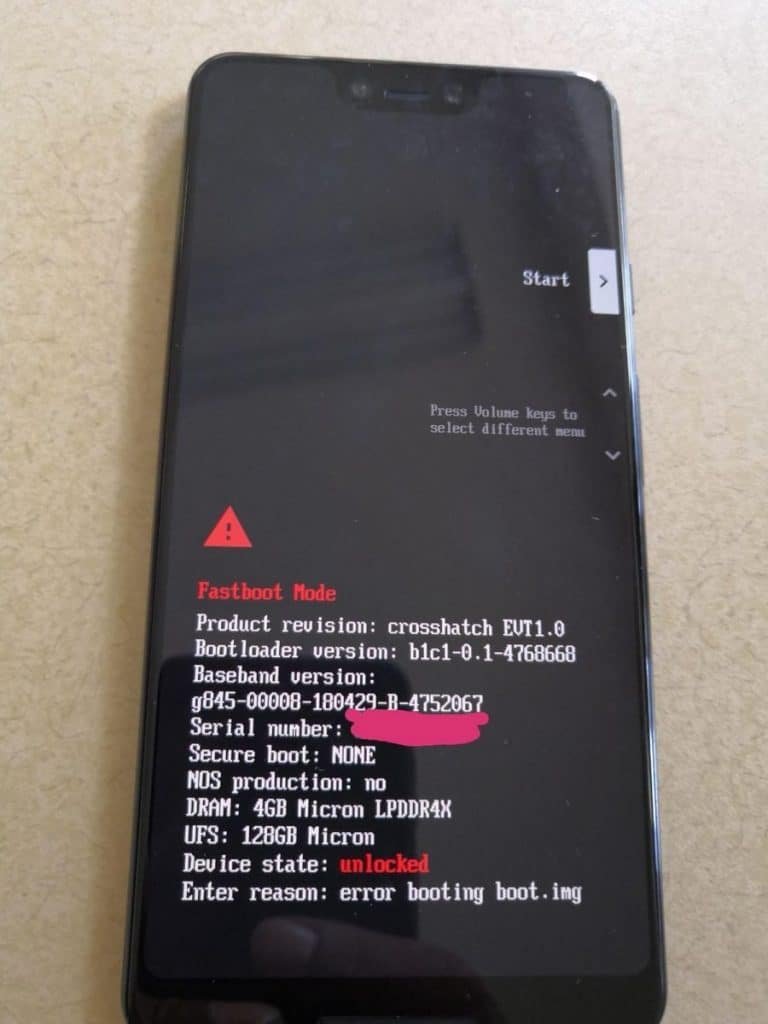 Google also kept those fantastic sounding dual stereo speakers on the front of the phone, so expect great sound quality from the device. The fingerprint reader is still centered on the rear of the phone, so no in-screen fingerprint scanner this time. The power and volume buttons are still in the same space, while the sim tray has been moved to the bottom of the phone, next to the USB C charging port. Still no 3.5mm headphone jack.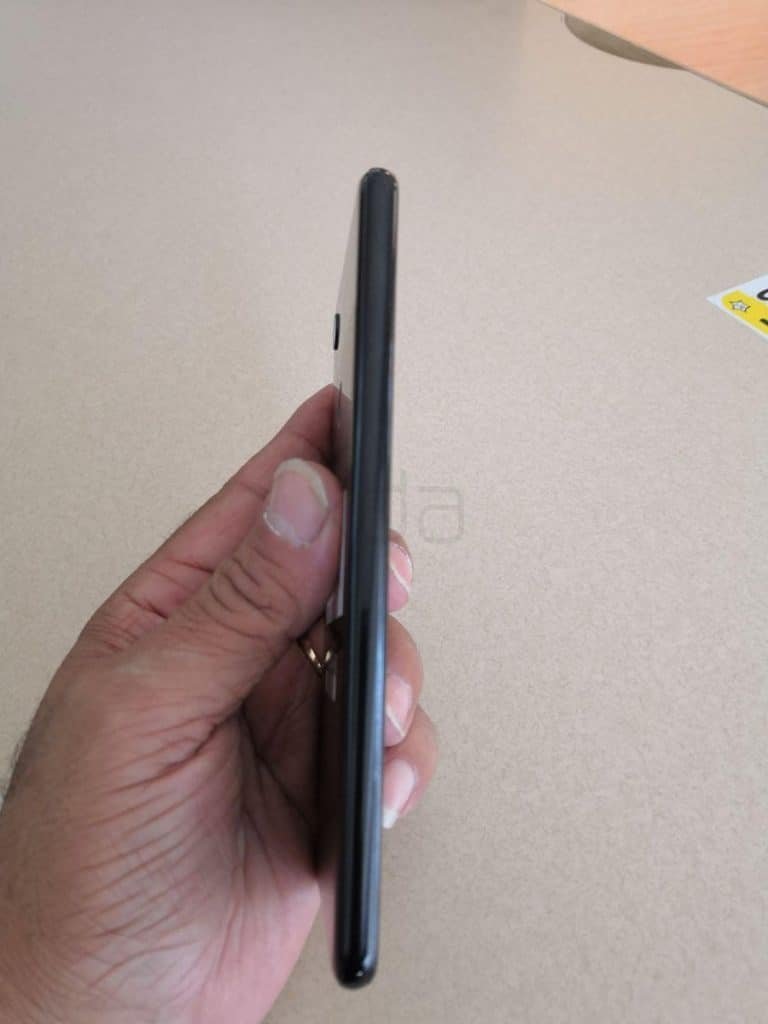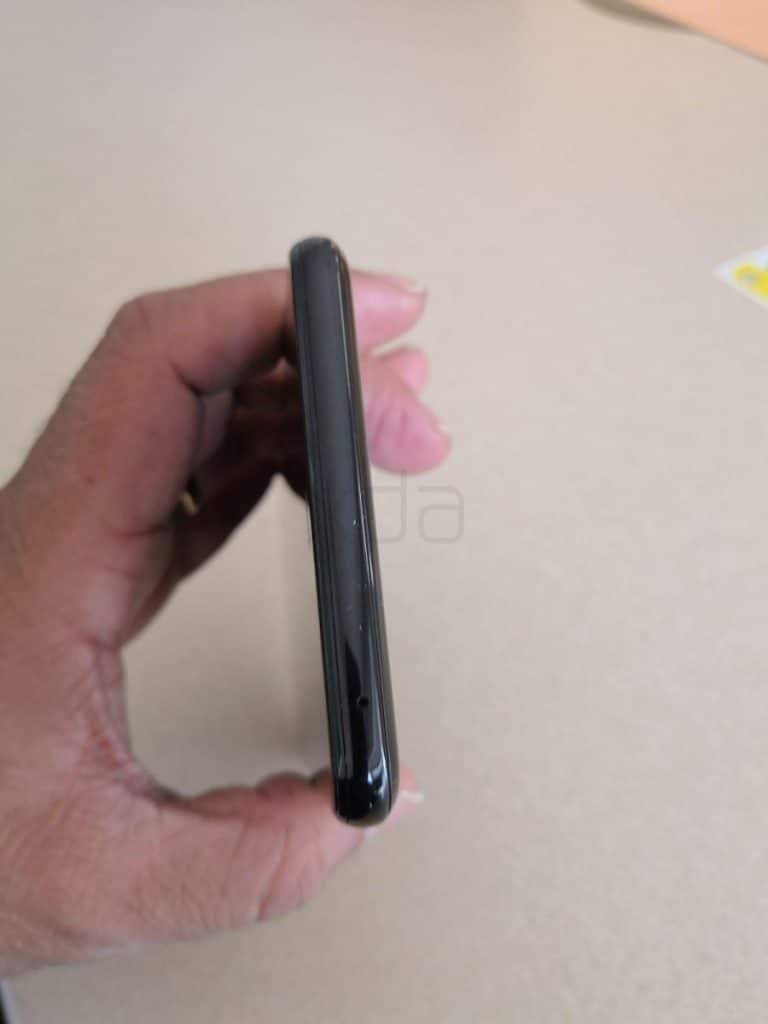 In a world that is seemingly obsessed with dual and triple rear cameras, Google seems to be doubling down on the single camera experience on the Pixel. While this may be a disappointment to some, I'd have to remind those people, the Pixel already provides a best-in-class camera experience. This is accomplished by not only a great sensor, but Google's prolific image processing software.
One thing is for certain, this is already one of the most highly anticipated releases of the year. Google finally has a product that could truly challenge the current smartphone champ in the iPhone, and start to move in on the market share that the Samsung Galaxy line of phones currently enjoy. Google typically holds their Pixel event on October 4th, and I don't expect to see that trend change anytime soon.