After the conclusion of Game Of Thrones, fans will have the opportunity to visit some of the shows most iconic locations. After 10 years of filming in Northern Ireland, HBO is converting several filming sites into full-blown tourist attractions. This is being done to celebrate the show's legacy in the region, as well as give Game Of Thrones biggest fans the chance to step inside the world of Westeros. Each of the sites will feature displays of costumes, props, weapons, set decorations, art files, models, and other production materials. It'll all be back-ended by an exclusive digital content and interactive materials to heighten the experience.
"HBO is thrilled to celebrate the work of the Game of Thrones creative team and crew by preserving these locations and inviting fans to visit Northern Ireland and explore Westeros in person," said Jeff Peters, Vice President, Licensing and Retail, HBO. "We look forward to opening the gates and sharing the excitement of stepping inside these amazing sets with Game of Thrones fans from around the world. The opportunity to celebrate Northern Ireland's pivotal role in the life and legacy of the show and share its culture, beauty and warmth is also a huge inspiration behind these Legacy projects."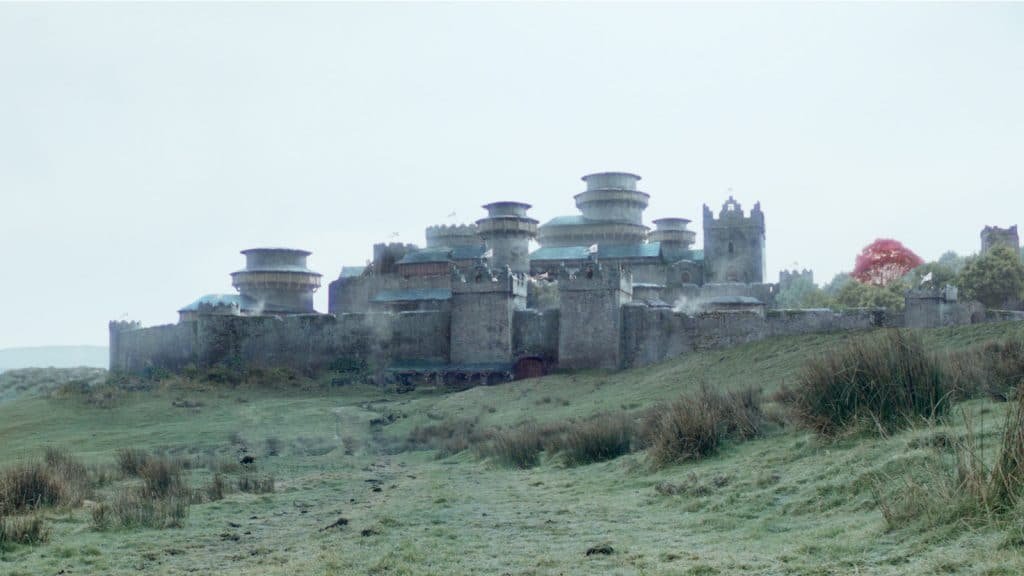 In addition to all this, HBO is also considering building full standing sets of Winterfell, Castle Black, and King's Landing. There's also the possibility for a full Linen Mills Studio tour showcasing materials that span every season, and setting. There's been no official word on pricing. or travel packages yet, but I'd have to imagine this would set you back quite a bit in gold. Either way, this definitely sounds like something Game Of Thrones die hards will not want to miss. The Game Of Thrones set attractions will be available sometime in 2019. Better start saving now!