Apple announced three stunning new iPhones during their 'Gather Round' special event today. These new iPhones represent a bold new direction for Apple as they move completely away from bezels and home buttons. The focus now is on brilliant screens, and their patented 'True Depth' sensor initially unveiled with the iPhone X last year. Now, the focus turns to the new generation of iPhones and their souped-up video and image processing capabilities. People cannot wait to try out these new iPhone gadgets to see what they can do with them, luckily there are helpful resources like Loom that can show users how to get the best out of their phones when they finally get them. There was a lot of information dished out today, but don't fret, we're here to help. Here's everything you need to know about Apple's new iPhones.
There's Three New Models, Neither Have A Home Button
One of the boldest steps Apple took with their iPhone lineup this year, was doubling down on the iPhone X form factor. Not only is there a new iPhone Xs, but there's also the iPhone Xs Max and the "budget-friendly" iPhone Xr. The iPhone Xs is the spiritual successor to the iPhone X. It maintains the same 5.8-inch edge-to-edge display and dual camera setup. Up from there is the iPhone Xs Max which will serve as the replacement of the 'Plus' line of iPhones. The Max will be the same size as the iPhone 8 Plus now, only it too, will shed its bezels and jump the display size up to 6.5 inches. Rounding out the lineup if the iPhone Xr. Think of it as the 2018 version of the iPhone 5C, but with way better hardware. The iPhone Xr will have a 6.1 inch LCD display, Aluminum bands, a glass back and six different colors. The iPhone Xs and iPhone Xs Max will be available in 64, 256, and 512GB configurations, while the iPhone Xr will release in 64, 128, or 256GB storage options.
Simplified Choice, No Sacrifice On Camera Quality
In previous years, there were obvious, glaring differences between iPhone models that forced you to go one way over the other. Now, Apple is truly leaving the choice in your hands as the biggest difference between their two flagships is the display and battery size. Both phones will have the same camera setup for the first time since portrait mode was introduced with the iPhone 7 Plus. Now, Apple seems to be taking a cue from Google's Pixel line by dropping the same camera setup in ALL THREE of their new iPhones. Maybe not identical same, as the iPhone Xs and Xs Max will have dual camera setups while the iPhone Xr will rock a single shooter. They will all have the same 7MP True Depth sensor up front for the Advanced Face ID features, and selfie mode. All models will also have wireless charging, water resistance, and the A12 Bionic Chip.
A Giant Leap Forward With Camera Quality
iPhones have always been known for their stellar cameras and photo quality. Then the Pixel came through and shook up the mobile photography world with a great sensor and Google's image processing software behind it. Apple is following suit now, with a solid shooter, and some next level image processing thanks to the A12 Bionic chip, an enhanced image signal processor, and faster sensor. Thanks to these enhancements, users gain greater control over an already great photo experience. For example, you can now adjust the depth of field AFTER the photo is taken. Smart HDR also helps analyze the scene before you snap a picture to help ensure the best possible photo each and every time. 4K video is now also sharper, and more vivid thanks to better low light performance, and stereo recording.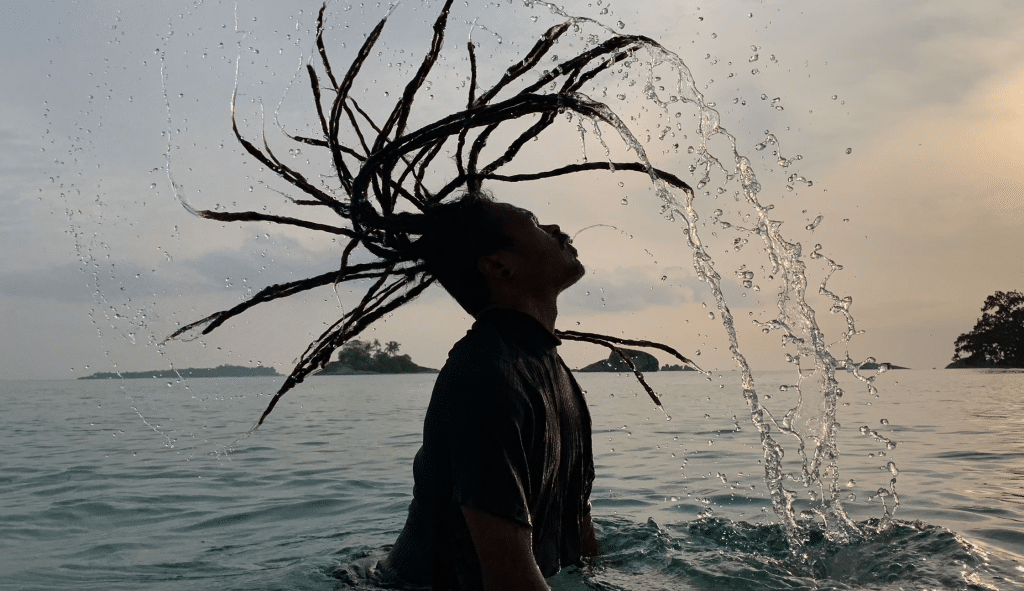 Price Cut? What Price Cut?
Most analysts were forecasting that Apple would do the unthinkable and release a new phone at a lower price point than the iPhone X debuted at last year. They were wrong. Not only did the price of the iPhone Xs stay the same, but the new iPhone Xs Max is a full $100 more. Even the lower end iPhone Xr is more expensive at $749 than the iPhone 8 when it debuted last year with a $699 price tag. This essentially means that Apple is betting big on the experience factor, and the loyalty of their customer base as the price of smartphones continue to balloon. Some also argue that Apple quality has decreased too. Many users complain of needing an iPhone Doctor to repair their phones, with others having issues with battery life. These are all important things to consider before buying one.
Preorders for the iPhone Xs and iPhone Xs Max will start Friday, Sept 14th, and the phone will release the following week. The iPhone Xr will begin its preorder period later, on Oct 19th.