LG has been in a bit of a precarious position as of late. They are consistently losing ground to an increasing army of budget friendly Android devices, while still fighting to topple Samsung. Despite releasing some really solid devices, LG still can't seem to capture that lightning in a bottle they so desperately need. That lightning may come in the form of the LG V30, a multimedia powerhouse set to compete with some of the more dominant smartphones. Armed with an amazing processor, a solid screen, and a cinematic camera, the V30 could be the phone to restore LG to the promised land of smartphone glory.
The V30 sports an all new design, similar to what you'd find on most flagship Android devices today. The V30 looks like a bigger, stockier, version of the LG G6. Rocking the same glass and metal looks as its little brother, the V30 definitely wins in the looks department. It's also super lightweight, so it feels nice to carry around. It's wider than your average device, but no so wide as to make it impossible to navigate around the 6 inch display. The panel is a 6 inch OLED marvel that looks great no matter what you happen to be looking at. I like that LG didn't try to replicate the infinity display from Samsung, and instead embraced smaller bezels. Hidden inside the bezels are the earpiece for phone calls, and the front selfie camera. Most of the body of the device has a really high gloss finish, that ends up being a magnet for smudges and fingerprints. Make sure you keep a micro fiber cloth around, because you'll definitely need it. Around back lies the LG fingerprint reader, and the dual main cameras.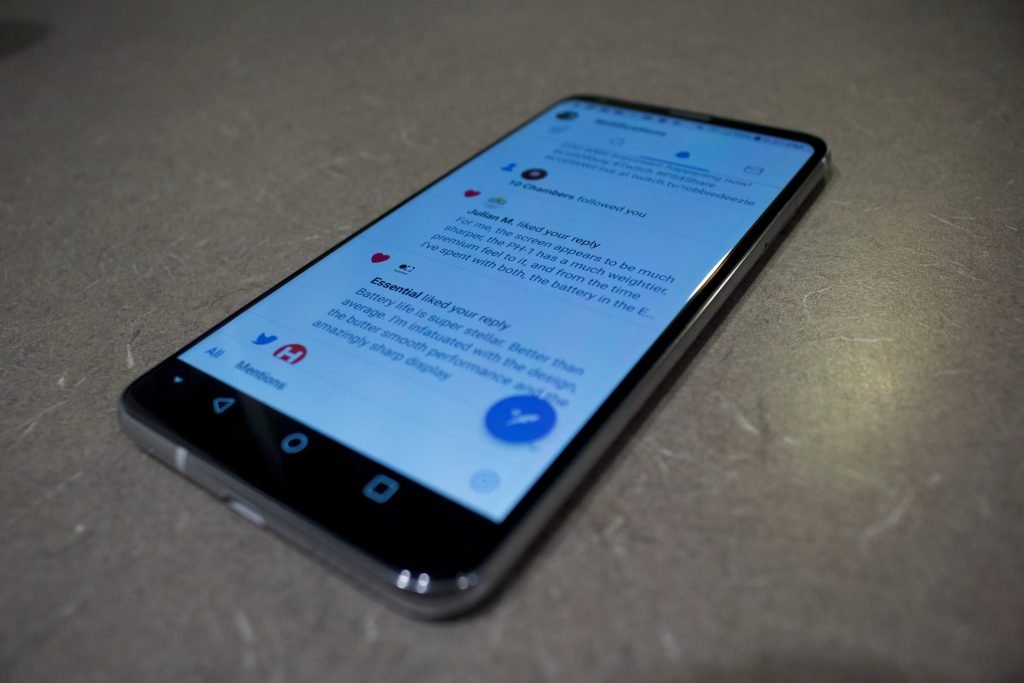 LG packed a lot into this device to make sure it could compete with the big dogs. As such, the performance of this device is right up there with the likes of the iPhone X and the Galaxy Note 8. The V30 is zippy, and wildly responsive, making it a breeze to navigate through everything I threw at it. This is largely thanks to the Octacore Snapdragon 835 processor, coupled with 4GB of RAM. LG packed a 3,300 mAh battery into the V30 for those heavy users like myself. Battery life is pretty decent, but can become a bit sketchy under heavy stress. I maxed it out after about 7 hours during a busier than usual day. As for storage, there's 64GB of memory included, along with a microSD slot for those of you who haven't fully embraced the digital age.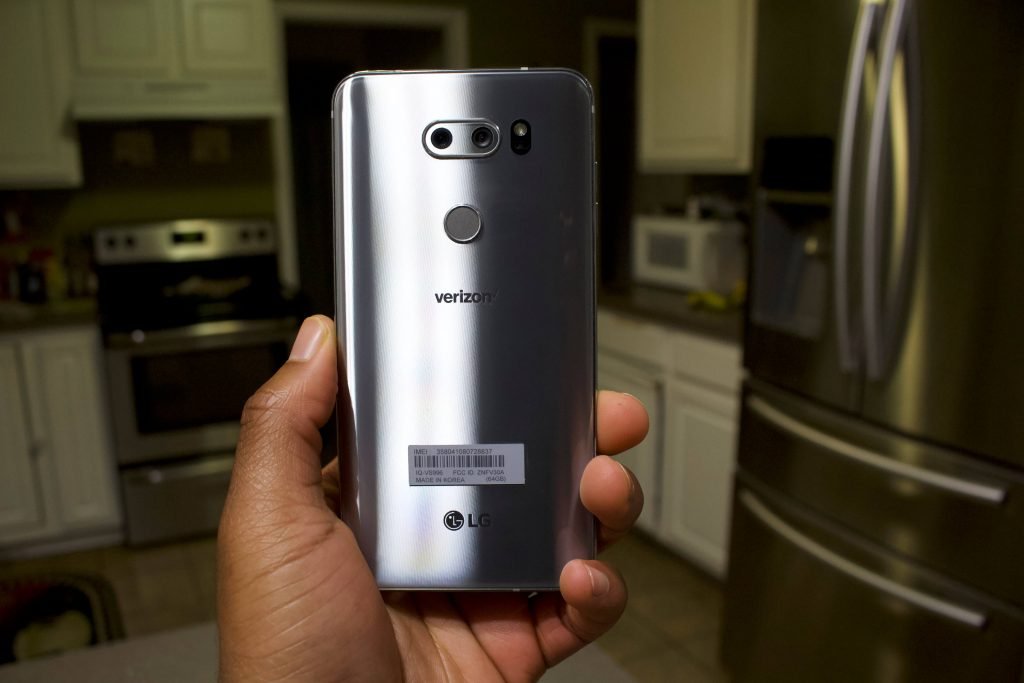 The LG V30 runs Android 7.1.2 atop a skinned version of LG's interface. The software is solid, but speaking as an Android purist, there's a lot of bloat on this device, and some of it happens to dampen the experience a bit. LG decided to go rogue and dump the application drawer in favor of a continuous home screen. You do have the option to re-enable it though the settings though, because let's face it, an app drawer is part of the Android experience. We received our review unit from Verizon, and on their network data speeds were insanely fast, and voice call quality was top-notch.
LG has made a lot of noise about the camera on the V30, and for mostly good reason. The camera on here is better than most, but it still suffers from the same flaws that brought down the camera experience on the G6. The front camera can be god awful at times, and the rear cameras performed much better when lighting was above average. Even then though, photos would still have a tendency to look over exposed, and in darker lighting pictures would be grainy and noisy. Video was slightly better, especially when using the new cinematic filters that give you videos a freshly edited look, without hardly any effort.
LG did an incredible job with the sound and audio drivers on the V30 as well. Playing audio through the speaker sounds good, but the real treat is listening to music through the headphone jack. No matter what genre I listened to, the audio sounded crisp and touted studio-like quality. It's really quite impressive considering it's not something that LG is especially loud or proud about.
All in all, the LG V30 is a really good phone, but has a few limitations that keep it from being great. That being said, if you're not a fan of any of the Galaxy devices, and have no plans to shell out $900 for the Pixel XL 2, then the V30 will probably be the absolute best bang for the buck.
Buy from Verizon Wireless