Bring Touch ID Back To Flagship Devices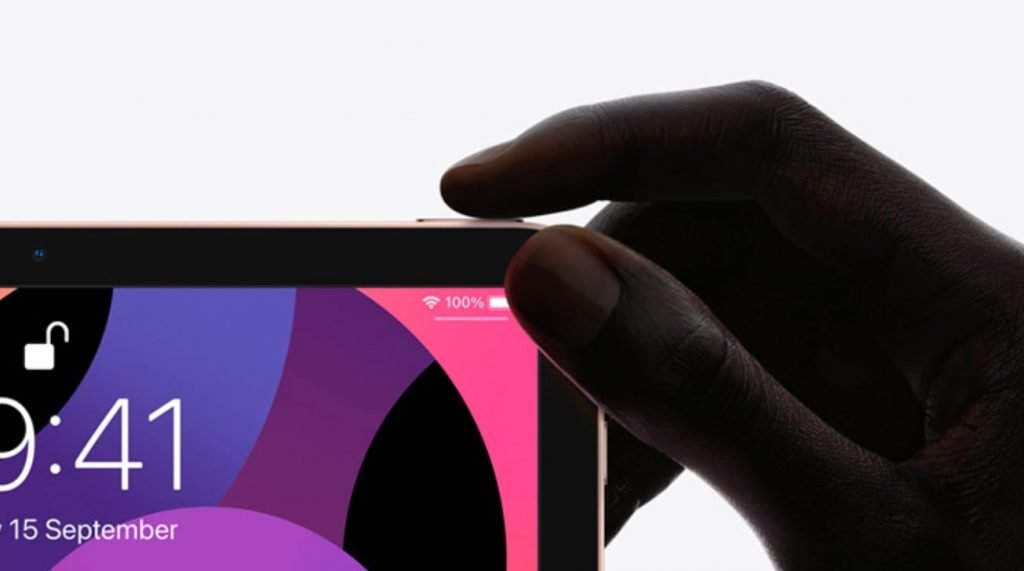 With the Coronavirus still lingering and most states still under mask mandate policies in place, there is no better time than now to bring back Touch ID on all iPhones. Almost immediately after Touch ID was dropped in favor of Face ID, many Apple users voiced their displeasure with the switch. Now would be the perfect time to resurrect Touch ID and try to persuade win back those who elected to stick with the smaller iPhone SE to move into one of their full-sized models.
It may not feel like it makes sense to bring back Touch ID, especially with Apple announcing their new "sign in with Apple" service, but I think just the opposite. Now that the technology exists to implement in-display fingerprint readers, Apple would be wise to take advantage of it. Even if Apple chooses not to go in-display, they also have the option to plug a fingerprint reader into the power button as they did with the new iPad Air.
With Apple scheduled to announce the new iPhones in just a few short days, we won't have to wait much longer to see exactly what the new iPhones will bring to the table. Apple's next event is scheduled for Tuesday, October 13th at 10 AM PDT.