We are a few short weeks away from Google's Fall hardware event, and the eventual release of their latest Pixel phones. Although Google gave the world a sneak peek during their I/O conference this spring, little else is known about the device. There's been speculation that users could expect features largely similar to last year's model, with a few minor upgrades. Given the massive potential of the Pixel line, there are more than a couple of upgrades that could be made in an effort to make the Pixel one of the best devices available. Here are three specific upgrades the Google Pixel 7 Pro needs to have in order to truly stand out.
Battery Life Needs An Immediate Boost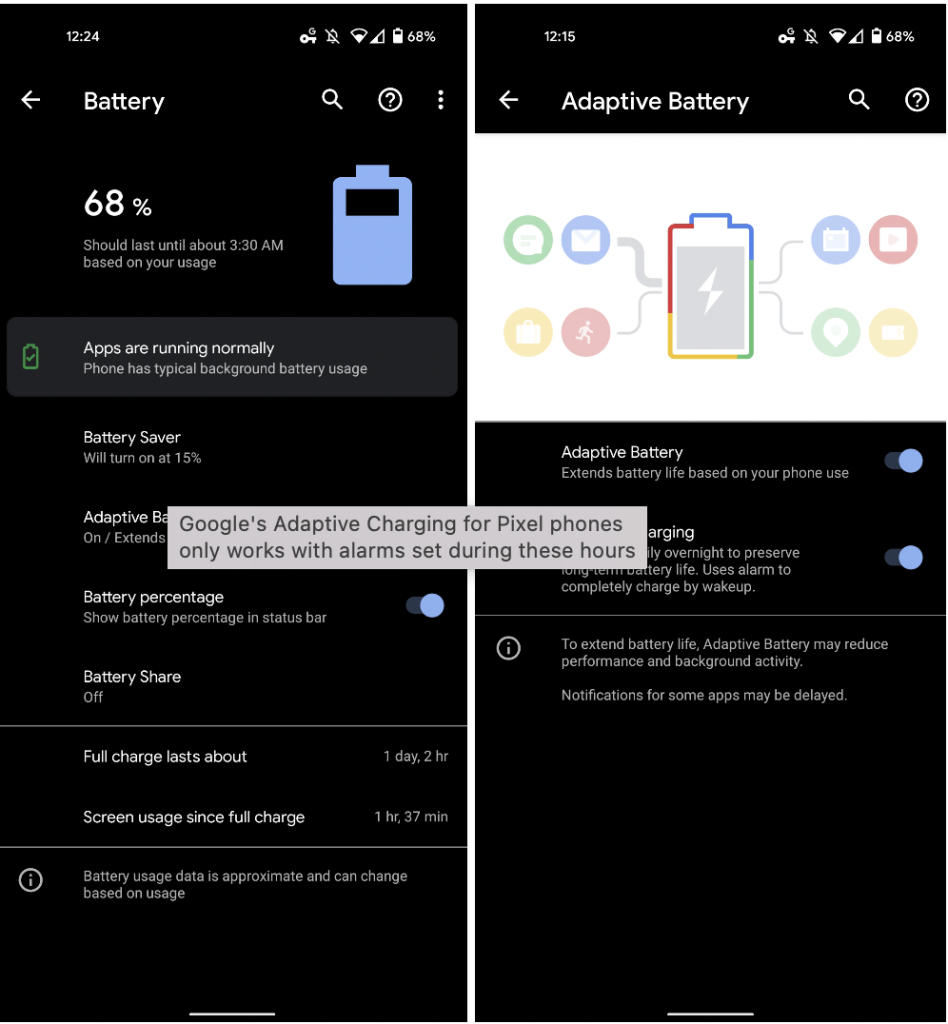 One of the single biggest downers from using a Pixel 6 Pro has been the wildly inconsistent battery life. Some days it seems to be pretty decent, while most other days, I find myself tethered to a charger at least twice in the day. Despite the fact the Pixel 6 Pro has a massive 5,003 mAh battery, it finds a way to almost completely discharge halfway through the day. Most heavy users will notice that if you're gaming or doing anything related to editing, you can kill the battery on this device relatively fast. All this, in spite of the fact that there is an "adaptive battery" feature in the software that is designed to help prevent this very thing from happening.
I'm not advocating for a larger battery by any means, but rather, better battery optimization. Most Pixel users are buying this device because they trust it to be the apex of the Android experience, and that starts with being able to depend on your device for extended usage.