WWE United States Championship
AJ Styles (c) vs. Ricochet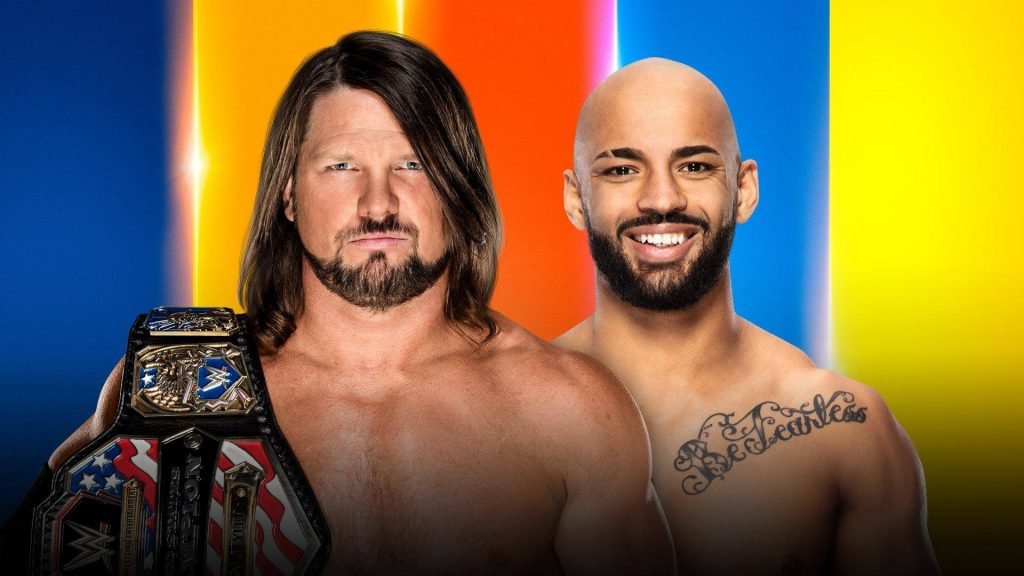 I could probably watch Styles and Ricochet go at it all day long. They not only have really good in-ring chemistry, but their styles complement each other perfectly. With the recent revival of "The Club" (or "The OC" as WWE has been referring to them), AJ Styles has looked particularly impressive. Running next to him are Gallows and Anderson, two guys that he took over New Japan with. This match presents the perfect opportunity for them to bring back some of those "New Japan Vibes" and start adding new members to The Club. This could be the perfect opportunity for a fresh-faced Ricochet to join the ranks after adopting an "If you can't beat em, join em" mentality. As awesome as Richochet is, I don't think he overcomes the always looming threat of Gallows and Anderson, and as such, AJ Styles will walk out still US Champ.
Prediction: AJ Styles
Finn Bálor vs. Bray Wyatt's "The Fiend"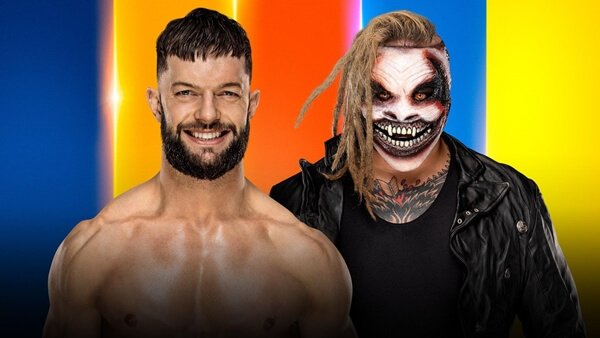 Finally! After a year and a few months away from the ring, we'll finally get a Bray Wyatt match. Even better, he's squaring off against Finn Bálor in what should be a stellar match. I say should be, because this match probably won't last long enough to be considered anything other than a squash. Finn is rumored to be taking time off after SummerSlam, and because of that, The Fiend is going to make short work of him. Don't expect match of the night here, instead expect The Fiend to make quick work of Finn.
Prediction: Bray Wyatt