As if you didn't already have enough Apple gear to add to your Christmas list, Apple has gone and given us another thing to buy. Today, Apple introduced its new over the ear headphones, the AirPods Max. The AirPods Max are no doubt the first major product to be born out of Apple's purchase of Beats a few years back. They put a whole new spin on the AirPods brand and bring with them a host of new features that users will love.
For starters, the design is something that looks like it's straight out of a sci-fi flick. There's a very modern canopy headband, that looks comfy but could definitely not be. The headset is also anchored by a stainless steel frame, which I would imagine gives them a certain heft. Either way, they look pretty badass, but the performance is the biggest thing that matters.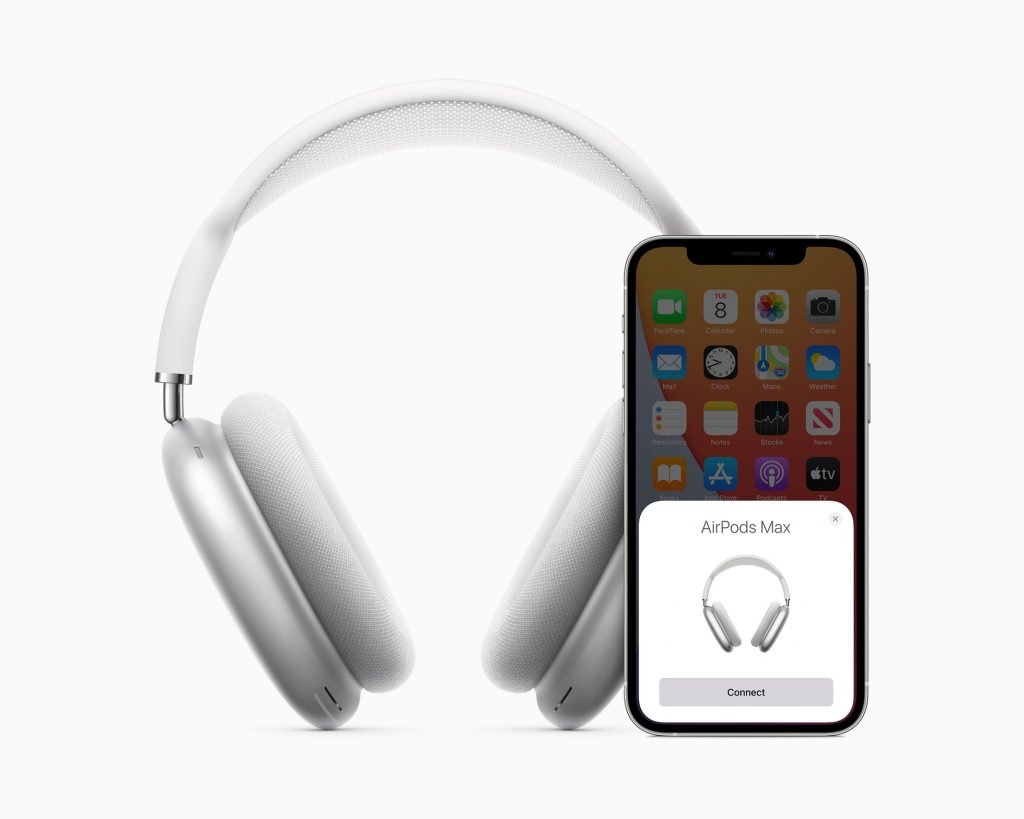 While we haven't got our hands on a pair yet, Apple is saying these will give users some pretty next-level sound performance. This is accomplished by Apple combining both High fidelity audio with their active noise canceling technology much like the Beats Studios did. Apple is also promising a more immersive listening experience on the AirPods Max, thanks to a plethora of sound beaming mics equipped both internally and externally on the headset. There's a total of six outward-facing mics to detect noise in your environment, and then two inward-facing mics to measure what you're hearing.
Apple is also introducing its new H1 audio chip with the AirPods Max, designed to give users the best audio processing capabilities available. This chipset has 10 audio cores firing at once along with Apple's computational audio software to block outside noise from sneaking in while adapting the audio to the fit and seal of your ear cushions to keep your personal audio from leaking out.
The AirPods Max will be available starting December 15th and will retail at $549.99. The headset will be available in 5 different colors at launch. Those colors are Space Gray, Silver, Sky Blue, Pink, and Green.
They're available for purchase directly from Apple