Stop me if you've heard this one before. Google's newest device leaked before its official unveiling at the I/O conference in May. The latest device leak reveals what could be our best look yet at Google's upcoming "Pixel Fold" smartphone. Foldables are slowly becoming more popular in the smartphone space; as such, it makes perfect sense for Google to want to produce one of its own. Samsung currently sits atop the foldable throne with their Z Flip and Z Fold models respectively being the two most popular handsets. Now, after being rumored for the better part of two years, we finally have a good idea of what to expect from Google's first foldable.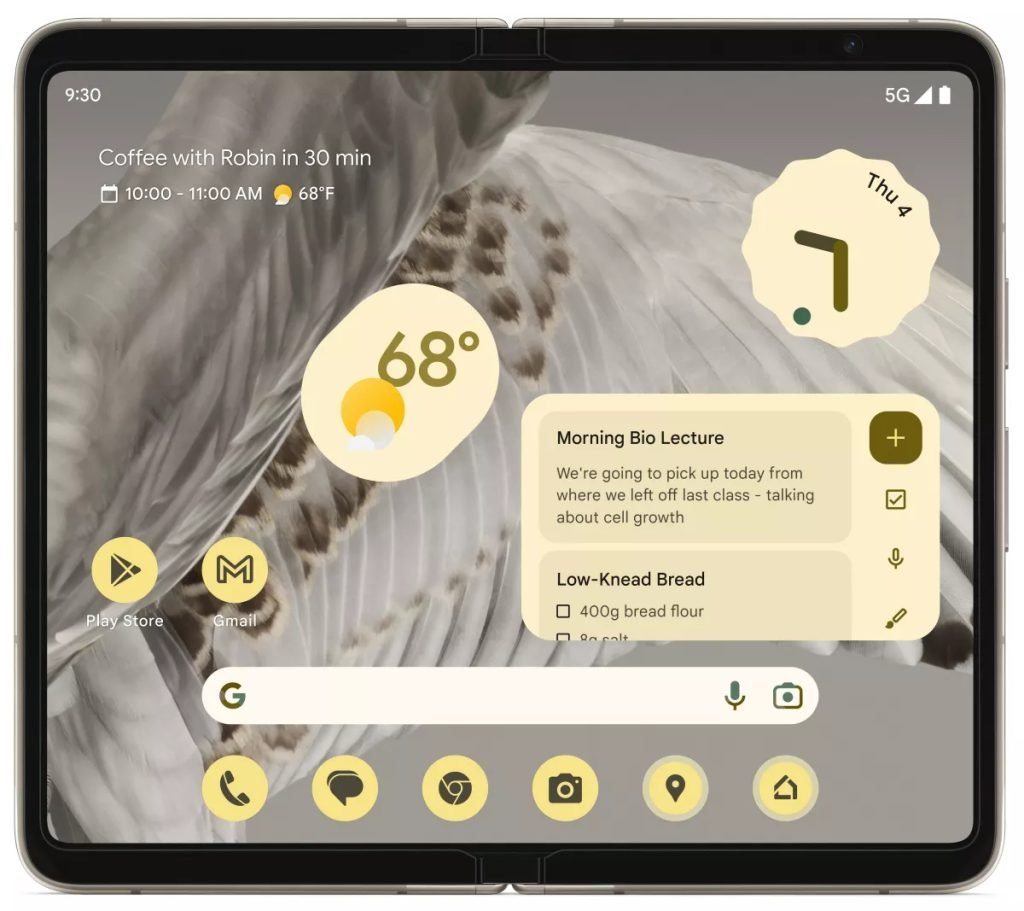 To start, the design itself isn't particularly mind-blowing, or innovative by any stretch. In fact, according to the leaked renders, it actually looks like the Pixel Fold will have one of the simplest designs of any foldable so far. One of the biggest saving graces to the device is that it looks as if it will be nearly gapless, which is a fairly complicated feat to achieve given the need for a folding hinge. There's also a 5.8-inch display with a 9.5MP front selfie camera, and when unfolded the screen size increases to 7.6 inches with an 8MP inner selfie cam.
All things considered, I was hoping for a bit more from the Pixel Fold, but this appears to be a decent start. The Price is rumored to sit around the $1,700 range, so it'll be slightly cheaper than the Samsung Z Fold. Google's I/O developer conference is scheduled for May 10th, where we'll hopefully find out even more about the device.