Comic-Con International held their first San Diego Comic-Con since 2019 this past weekend, and it was stellar. Fans from all over the world descended onto the San Diego Convention Center to enjoy one of the world's largest celebrations of pop culture. Rising COVID cases looked like they could threaten the event for the third straight year. Thankfully the event went on as planned, providing attendees with a phenomenal experience along the way.
SDCC is known for exclusives, and this year certainly didn't disappoint. There were tons of new figures from Funko, NECA, Kid Robot, Sideshow, and S.H Figuarts from multiple franchises. To score some of these exclusives, you would either have to win access through an exclusives portal attached to your Comic-Con Member ID, or brave one of the many mile-long standby lines. There was also no shortage of displays for the new and upcoming figures, so even if you weren't fortunate enough to purchase one to take home, you could still experience an up close and personal view of them throughout the entire con.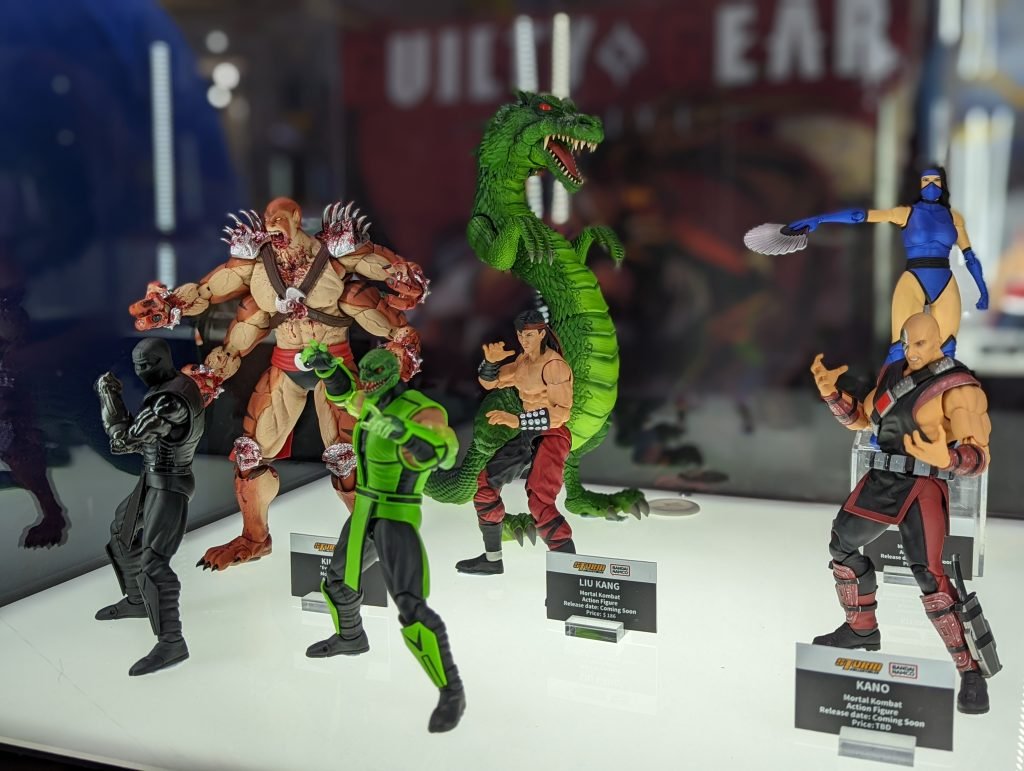 Speaking of up close and personal, being away from SDCC really makes you forget how busy it can get. The crowds during the five-day event are generally always massive, and they get bigger as the show goes on. Logistically, this can sometimes be a nightmare as planning to attend panels and signings require equal parts dumb luck and exceptional time management skills. I've never been particularly adept at either, so most of my time was spent wandering the showroom floor, experiencing the magic of SDCC as it happened.
There were several huge franchises holding panels this year at SDCC including AEW, DC, WWE, Mattel, The Walking Dead and Marvel Studios. DC and Marvel made their respective returns to Hall H on Saturday, and announced multiple upcoming projects. DC spent majority of their time discussing the Dwayne Johnson helmed "Black Adam" movie, after giving fans their first full look at the follow up to Shazam! titled Fury of the Gods. Marvel Head Kevin Feige took the stage later the same day, and to say he stole the show would be an understatement. Within the first 15 minutes of Marvel's panel, Feige had revealed the end of Phase 4 of the MCU, and detailed Phase 5. By the end of the panel, we had a very clear roadmap of Marvel releases for the next two years, including the end of Phase 6. The biggest highlights from the panel were the emotionally charged trailer for Black Panther: Wakanda Forever, and the unveiling of TWO new Avengers movies coming in 2025.
Offsite activations and exhibits are also a major part of SDCC programming, and this year was no different. There were several diverse experiences for attendees to take part in, including a House Of The Dragon experience from Game Of Thrones, and an immersive orientation based around the hit Apple TV+ series, Severance. In it, fans were treated to an interactive tour of the Severed floor at Lumon Industries, learning about the Macro Data Refinement floor, getting to take a mental health walk, and a trip to the dreaded break room. At the end, attendees were treated to a group photo and their owns personalized Lumon employee badge. There was also a MASSIVE Dragon Ball activation featuring a life sized Great Ape statue, a History of Dragon Ball movies, and several current Dragon Ball video games. If I could've, this is where I would have spent my entire time at Comic Con.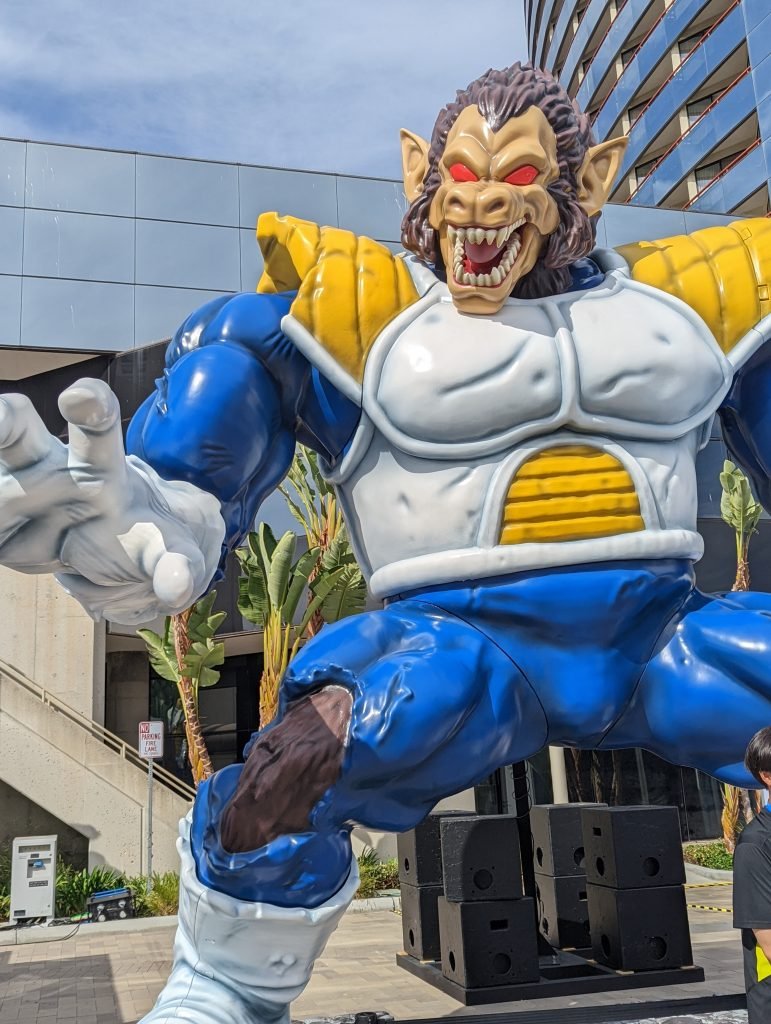 In addition to the larger brands and franchises, SDCC was also loaded with independent artists and vendors. It's always awesome to check out some of the indie booths as they are also home to some hidden treasures that you can't find anywhere else. Artist Alley is where the Robert Kirkman and Todd McFarlane's of the future are housed. Ironically enough, I got to check out the latter purchase a full run of RAE Comic's Okemus line while touring the section.
In all, SDCC is back in full force after a two year hiatus. It was an absolute privilege attending this year, and I'm very much looking forward to seeing if next year can top this experience!