Just in case you needed more Apple products in your life, Apple announced new AirPods Pro today. They will essentially be an enhanced version of the current AirPods, and will still only be available in white. The AirPods Pro will be available for in-store purchase beginning October 30th, but you can pre-order them starting today.
So what's new specifically? For starters, Apple has implemented a new "Adaptive EQ" mode that is designed to tune music to the shape of your ear. That's a pretty ambitious claim, but Apple is promising superior sound quality on these AirPods. They will accomplish this by dropping the molded look of the existing AirPods and moving to separate flexible ear tips for a better fit.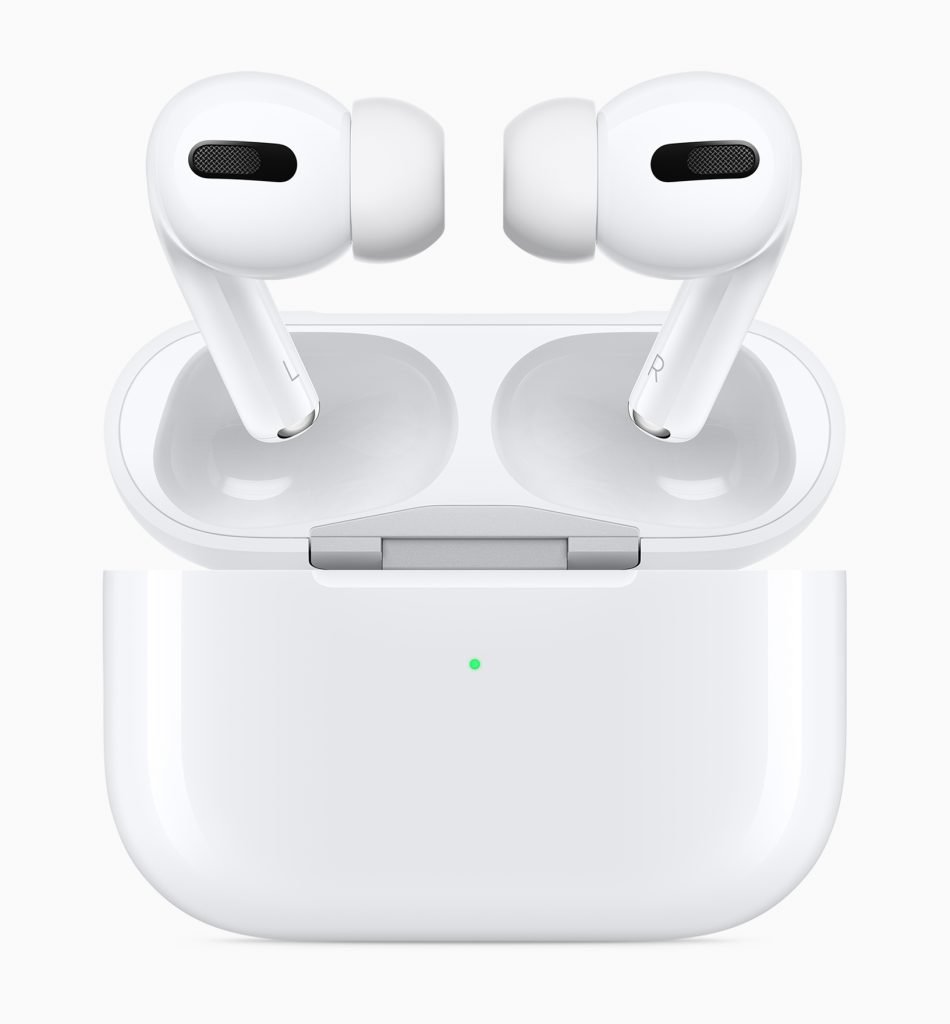 Apple also borrowed a few things from the Power Beats Pro to amplify the experience on the AirPods Pro. These AirPods will be sweat and water-resistant in addition to having additional mics to filter out background noise. They'll also be capable of wireless charging and will also support "Hey Siri".
The new AirPods Pro will cost $249 upon launch.