Apple's most extensive product event has officially been announced, and it will be taking place on September 12th at 10 AM Pacific time. There's been tons of rumors and speculation about significant changes coming to the iPhone and iPad lineup, along with some refreshes to the Apple Watch and AirPods. While the biggest buzz happens to be the inclusion of a USB charging port on the iPhone, I think it may still be a bit early for that to happen. Instead, here's what to expect from the upcoming Apple event.
USB Charging Cases For The Air Pods
While a ruling in the EU forces Apple to put USB-C Charging ports in all of their devices, that change must be made by the Fall of 2024. It would be cool to see Apple jump ahead and throw USB-C ports into their phones now, I think we'll get one more series of iPhones with the lightning port. However, I do think Apple will move towards introducing a new USB-C charging case for all their updated AirPod models. Now, we could also see Apple pull a swerve and throw a USB-C port into everything to help reduce the possibility of production issues. I'd also expect new lightning and USB-C cables for their product families.
Updated Hardware Materials For iPhone Line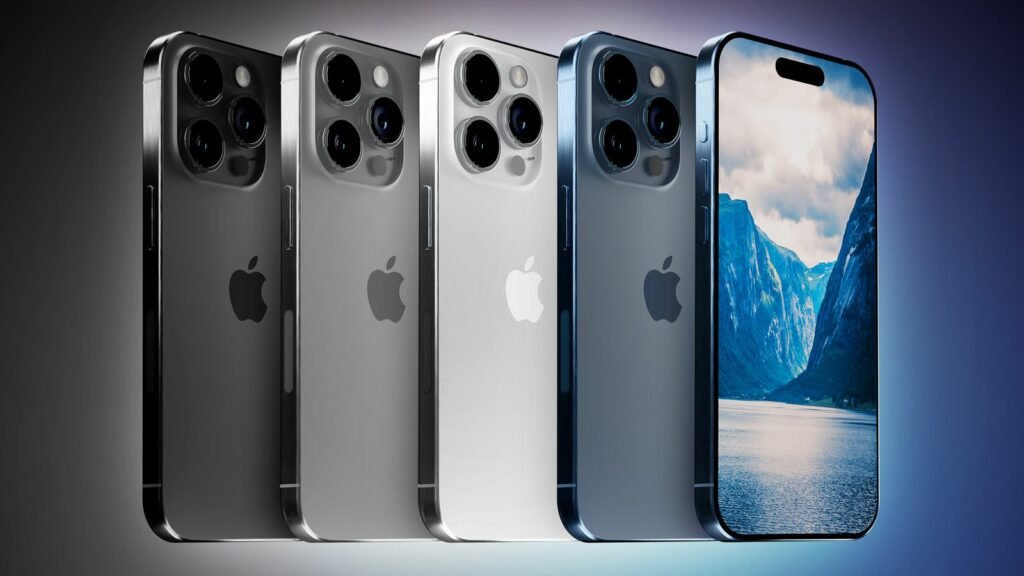 In addition to the potential inclusion of a new USB-C port, Apple is also expected to make a switch in design materials in the iPhone 15 Pro line. Currently, the phones are made with a stainless steel frame, but as of writing Apple analyst Ming-Chi Kuo expects Apple to upgrade from Stainless Steel to Titanium. A Titanium frame would give iPhones a more durable metal to work with, while also allowing the phones to get lighter in the process. There's no telling if the change in build quality will impact the price, but lighter is almost always better. Also, expect a color refresh to accent the new Titanium frames. According to reports, there will be gray, silver/white, black, and blue models. Apologies to those gold lovers out there
via Mac Rumors
iOS 17 Gets Official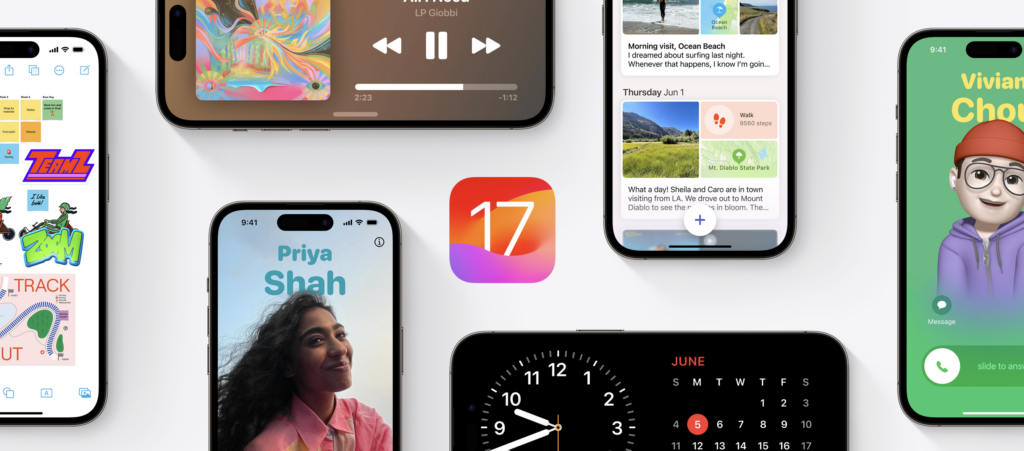 As usual with any new iPhone launch, we will also get our first official look at the latest version of iOS. iOS 17 looks to bring several exciting new features to iPhone users, while others will simply improve upon existing functionality. From where I sit, a lot of these features are takeoffs from services available through competitors that Apple decided to integrate into iOS. Live Voicemail allows users to see a transcript of messages being left, with the option to answer before the caller hangs up. This is something Pixel users have enjoyed for years thanks to Google's AI-driven call screening service. Audio Messages will also give users the ability to see transcribed versions of those messages. A cool addition nonetheless, but services like Telegram started offering this ability at the top of the year.
Regardless of the origin of these features, iPhone users should expect a plethora of upgrades to iMessage, Apple Maps, Siri, and on-device security features. We'll get a full rundown of everything listed here and more during Apple's Fall Event on September 12th.
iOS 17 is currently in the beta phase, and users can get an early preview of a few of these upgrades by visiting this LINK.