Telltale Games just unveiled their plans to update their most popular titles during San Diego Comic Con. The wildly popular game developer revealed updates to their Walking Dead series, a New Batman title, and the return of The Wolf Among Us. With every new release, Telltale seems to get more and more bold in the direction of their stories. I can't help but imagine how much more intense these new titles will be.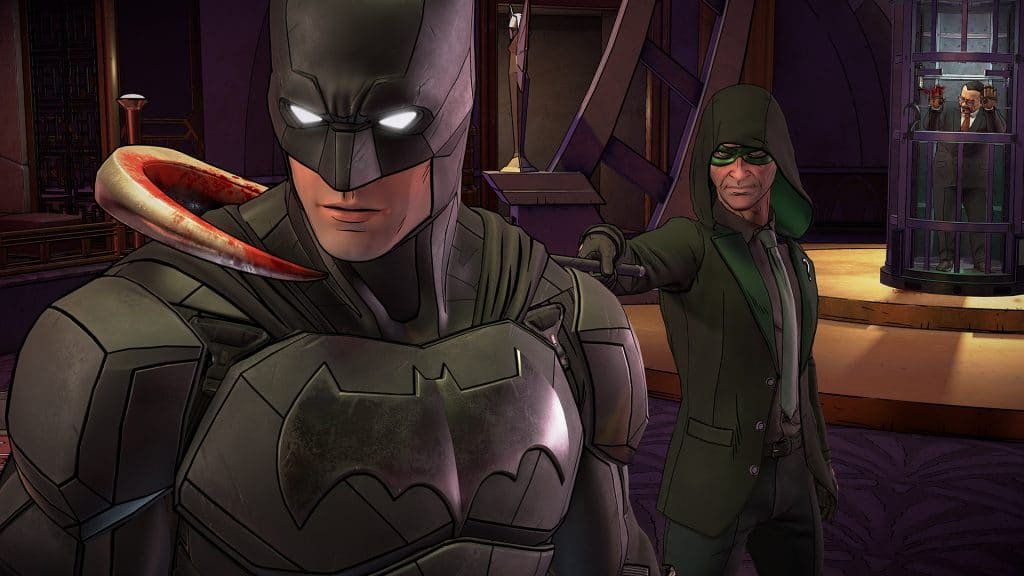 Let's begin with one of the more recent releases with Telltale's Batman series. Batman began as a new entry into Telltale's ever-growing portfolio of titles. The goal was to allow players to balance between life as the caped crusader, both in and out of the cowl. The game took place behind a backdrop of murderous accusations, and a new threat to Gotham known as the Children Of Arkham. Of course Batman won in the end, and the title was so popular that Telltale began work on a sequel almost immediately. This new Batman title will be known as Batman: The Enemy Within, and episode 1 will be available for download August 8th.
Next, we have the fourth and apparently final season of The Walking Dead. Telltale has done a massively great job telling an all-new and original story set in The Walking Dead Universe. With this new season, we'll see the final chapter for one of our favorite characters. Gamers will once again control Clementine, as she wades her way through a zombie infested world, in the name of survival. The Walking Dead: The Final Season will debut in 2018.
Finally, Telltale is releasing a new season of the game that started it all. That's right gamers, after four long years of waiting, we'll finally get a season two of The Wolf Among Us. The Wolf Among Us is based off characters from Bill Willingham's comic book series 'Fables,' and was Telltale's first major success. The game debuted in 2014, and was nominated for multiple 'Game Of The Year' awards and was heralded for it's narrative and voice performances. In the second half of next year, gamers will once again step into Bixby Wolf's world where the most beloved storybook characters live among us, all with their powers intact.
2018 is already shaping up to be an awesome year in gaming, thanks to Telltale Games.