Samsung has been on fire lately. I know, probably not the best analogy to use for a company that literally had phones blowing up, but they've improved. In fact, improved would be an understatement. Samsung has taken their smartphone design game to the next level and it started with the Galaxy S8 from last year. The Galaxy S8 scored insanely high marks in the design department, and the camera gave both the iPhone and the Pixel a run for their money. This year, Samsung is doubling down on an already great camera, while leaving the look of the phone largely untouched. Does the S9 and S9+ have what it takes to keep Samsung in the spotlight? Read on to find out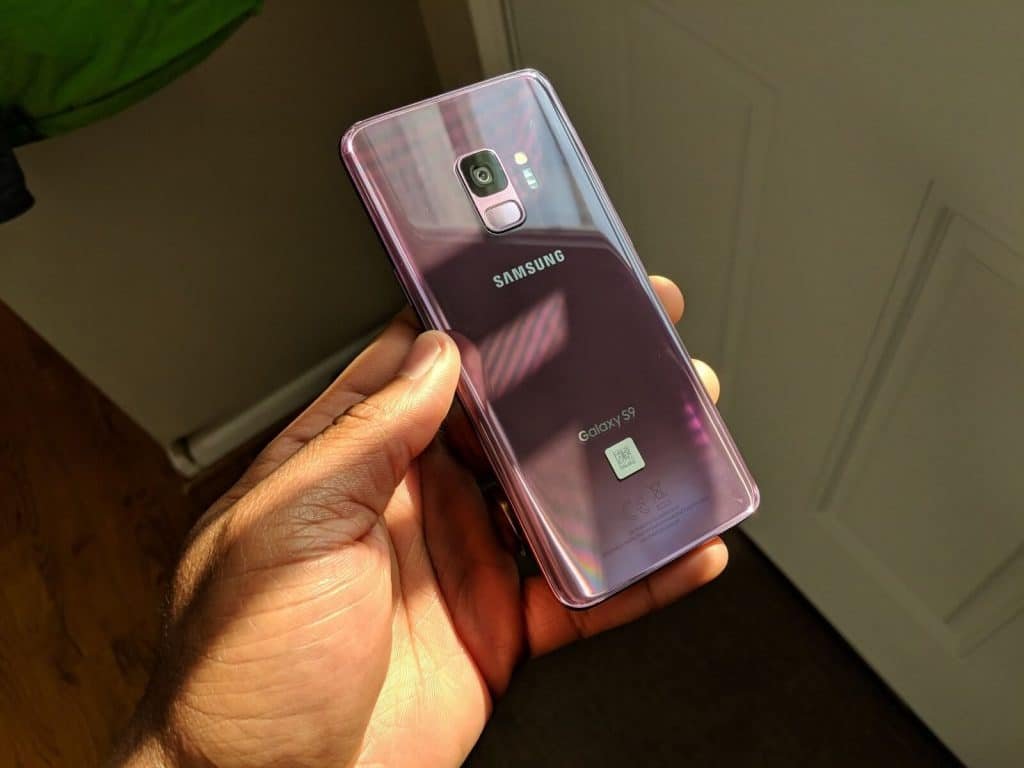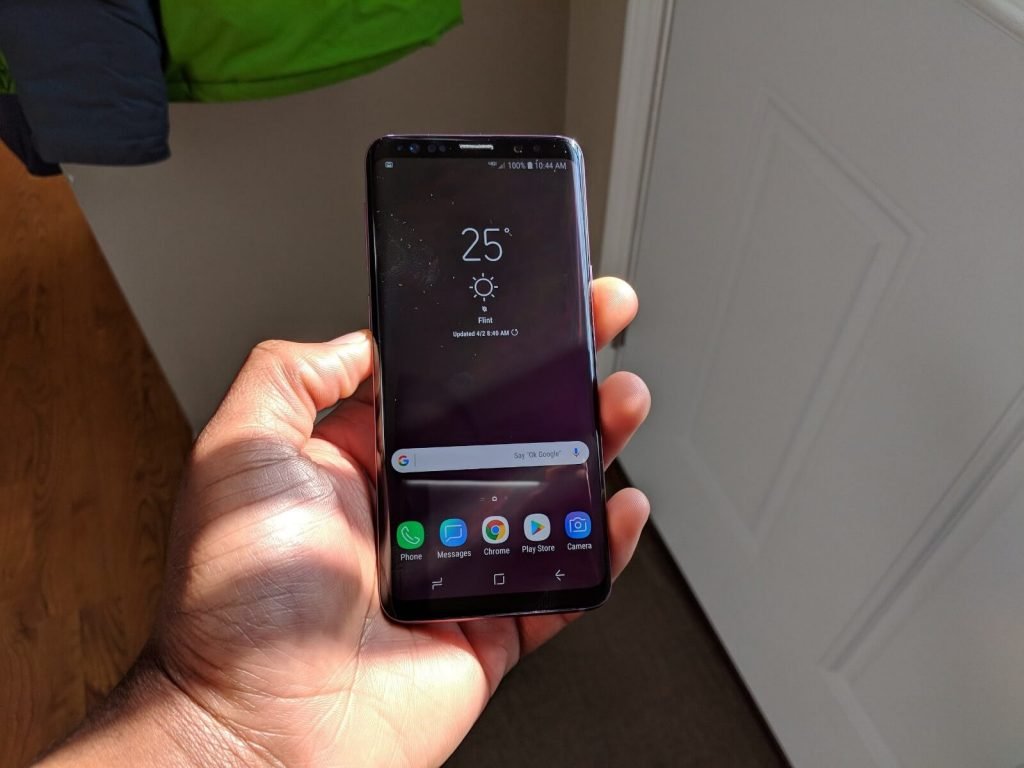 If it ain't broke, don't fix it. Samsung apparently bought all the way into that philosophy, as the Galaxy S9 models look almost identical to the Galaxy S8s. This isn't a bad thing though, because the Galaxy S8 was also an extremely gorgeous phone. The S9 looks great, and comes in two all-new colors to boost the looks of the phone even more. The Galaxy S9 and S9+ comes in black, a metallic blue, and my personal favorite, purple. The phone feels great in the hand, but because of the curved glass edges, it can be a little slick to hold on to. It's slightly better on the S9+ because of the size difference, but I'd still recommend getting a case regardless. The S9 and S9+ still have the USB C charging port, volume and Bixby buttons on the left of the phone, power on the right side, and stereo speakers for improved sound. Both phones also retained the new fingerprint reader that was introduced with the Galaxy S8, but with a slight modification. On the S9 and S9+ Samsung relocated the fingerprint reader to sit just below the camera, which makes it amazingly easier to reach.
Inside the new Galaxy devices are monster internals that would make any power user blush. For starters, both models are packed with 64GB of internal storage, an SD slot that's expandable up to 256GB, and 4 or 6GB of RAM. was able to run every app I needed to (some simultaneously) without ever experiencing so much of a stutter, on either device. There's also a new "FaceID" like feature that utilizes the front camera, and both facial recognition combined with the iris scanner. I used this almost the entire time I had both phones, and while it was hit or miss, the times it did work, I was pleasantly surprised by how fast it worked. Both of my review units were from Verizon Wireless, and ran butter smooth on their 4G LTE network. Data speeds were consistently fast, and I'd like to think it was largely due to the new Qualcomm chipset inside. One of the coolest features of the S9 and S9+ is the Dolby Atmos sound setting which allows for insanely rich audio playback. There's also a sweet setting that allows you to set your own personal sound profile based around how you hear specific sounds. This allows for the best possible sound from your device at all times, even while using headphones.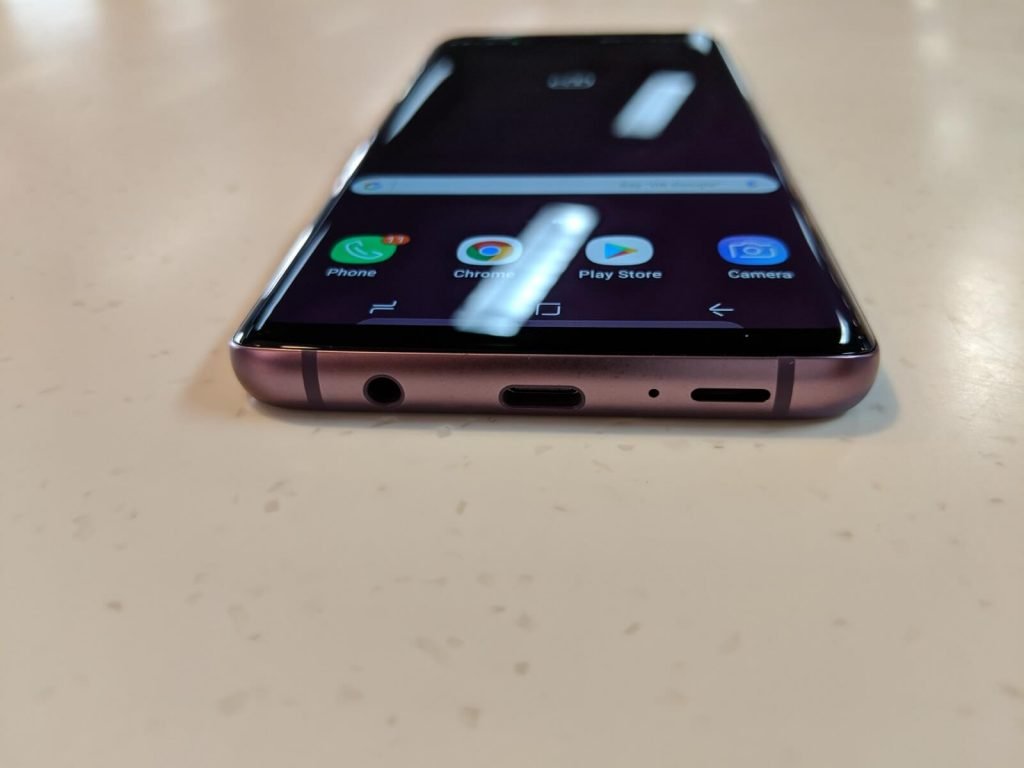 Let's talk about these cameras for a moment shall we? The Pixel has long been regarded as the best camera experience on mobile right now. After spending the better part of a month with a Galaxy S9 and an S9+ I have to admit, the cameras here are pretty damn solid as well. In the past, Samsung cameras were great, but would suffer from a bit of over saturation in direct sunlight. That was not an issue at all, and photos turned out brilliant almost each and every time. Photos taken in dark and low light scenarios were surprisingly awesome. I'm still not convinced that the camera is better than that of the Pixel 2, but I will say that if it's not, it's pretty close. There's a new feature on the Galaxy S9 and S9+ that works similarly to how Animojis work on the iPhone X. Samsung calls them AR Emojis and they are just the creepiest things. The phone uses a selfie you take to create a virtual version of yourself, that you can use as animated stickers, or use AR to insert your virtual self into photos. While I could definitely see a bunch of people using this, sadly it was not for me.
I went into my review of the Samsung Galaxy S9 and S9+ with really high expectations, and I'm glad to say I wasn't disappointed. Using both phones was a real treat, and if I had to choose one as my primary phone to use, I'd definitely go for the S9+. The larger screen, bigger battery and the double dual aperture cameras make a huge difference for me. If you're looking for a slightly smaller phone with a solid sized screen though, the S9 would be more a more than capable choice.