The A15 Bionic Processor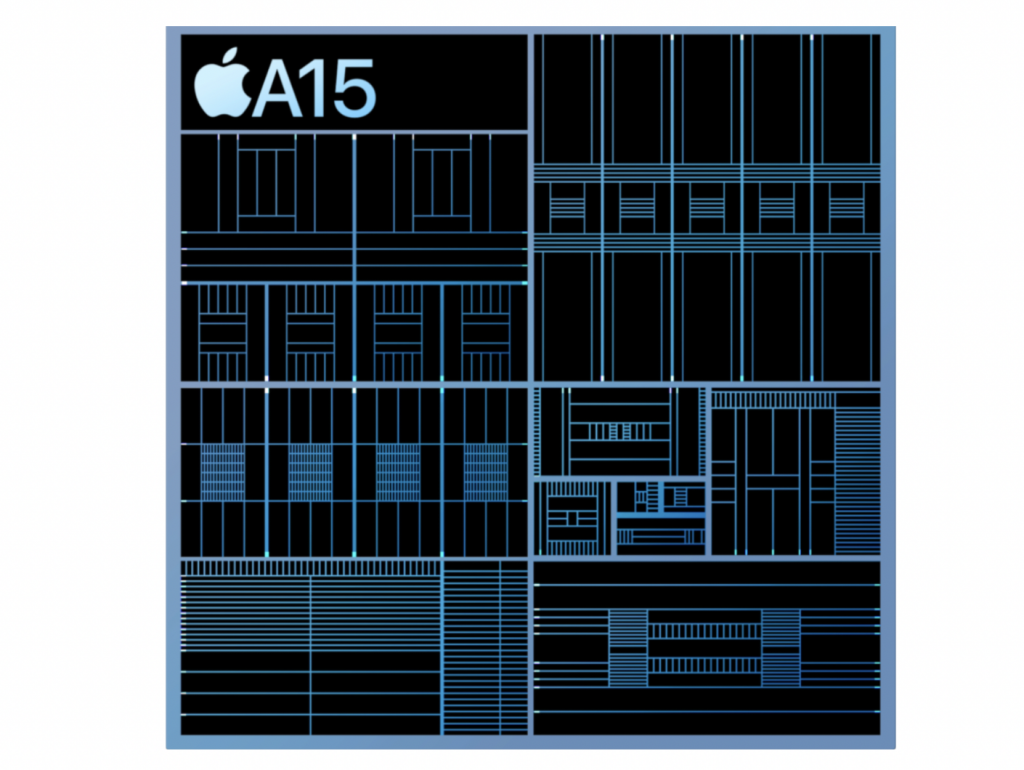 Let's face it, the iPhone is notorious for having the fastest processors in any mobile device on the market. With the introduction of the iPhone 13 Pro, that is not likely to change. Apple had a lot to say about their new A15 Bionic chipset, and if it's anything they make it out to be, it'll be ungodly efficient.
The A15 Bionic rocks a new 5 Core GPU that's capable of up to 50% faster performance over the A14 chip. There are also new performance and efficiency cores that fire off separately to keep your iPhone running smoothly, without specifically sacrificing battery life.
It's through the A15's intelligent Neural Engine that most of the phone's processes are performed. Capable of running upwards of 15.8 trillion operations per second, the A15 is capable of dynamically and efficiently activating smart features like Cinematic Mode and Smart HDR 4.
If you're going to spend a grand on a smartphone, you'd want it to be one of the best. Apple is once again positioning itself to be atop the smartphone mountain with its latest releases. The iPhone 13 Pro will be available for preorder beginning Friday, Sept 17th, and will officially launch the following Friday, on Sept. 24th.